Congratulate MESCOSTEEL's high temperature-resistant PPGI steel coil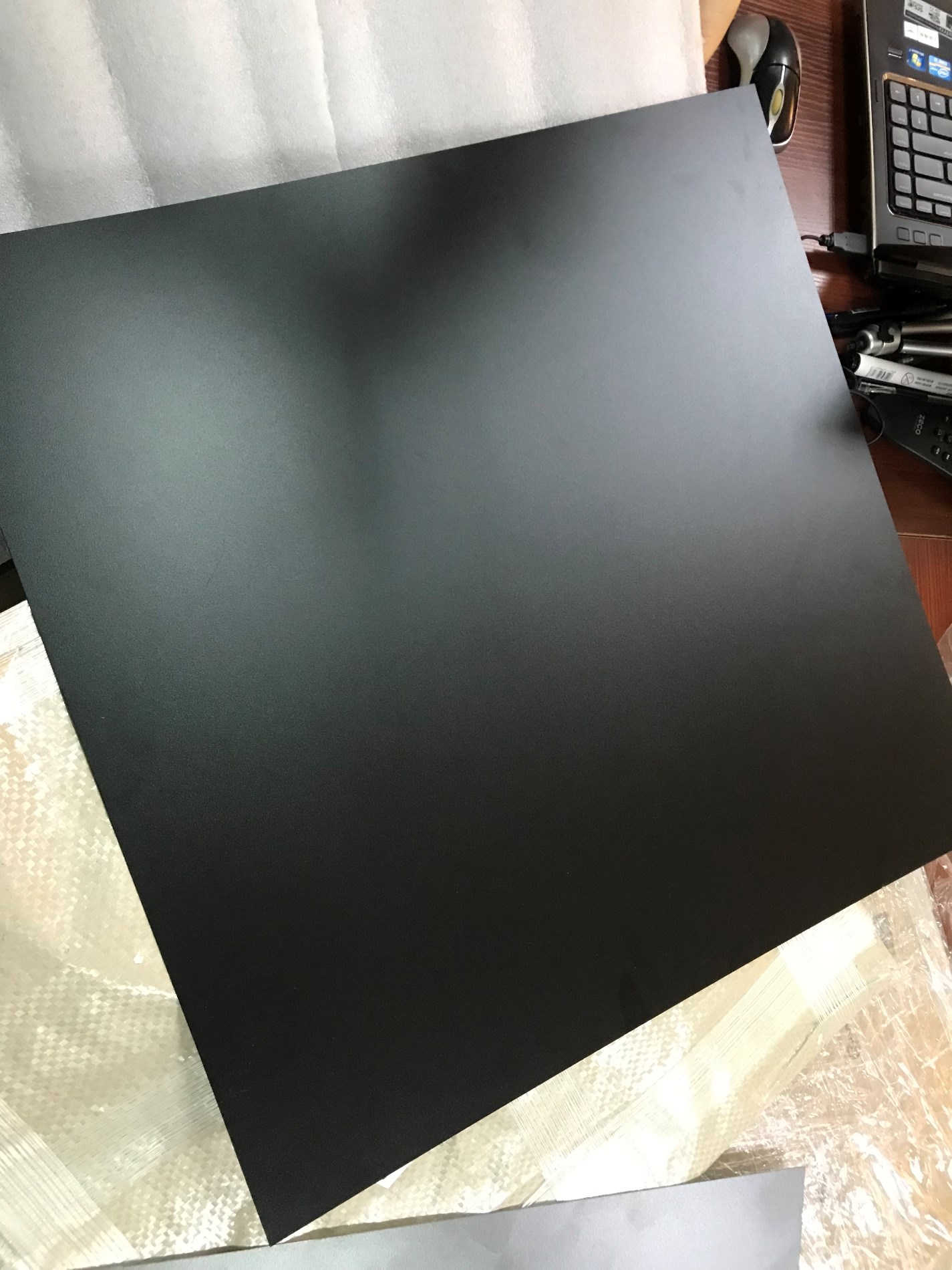 The temperature-resistant can reach 350℃. It's widly used into the field of household appliances, such as oven, water heater, and other high heat-resistant devices. Our product conforms to food grade standard and satisfies with ROHS certification. The film thickness can be 40-50μm.
It has two significant features. On one hand, it decreases much cost because compared with traditional small parts, the flow line production has saved lots of labors. On the other hand, the quality is more superior from the points of oil paint adhesion, punching test and cupping test etc.
Herein, MESCOSTEEL greatly welcomes everyone who is interested in our product and promises that "We only admit one agent in one country!"
Website:www.mescosteel.com.cn
Email: mescosteel@aliyun.com
12 years, 47 countries, 400 clients in China and world
Main products:#PrepaintedGalvanizedSteel #PrepainedGalvalumsteel #GalvanizedSteel #GalvalumSteel #ZnAlIMgalloys #Galfan #SteelPipe
#ColdRolledSteel #AluminizedSteel